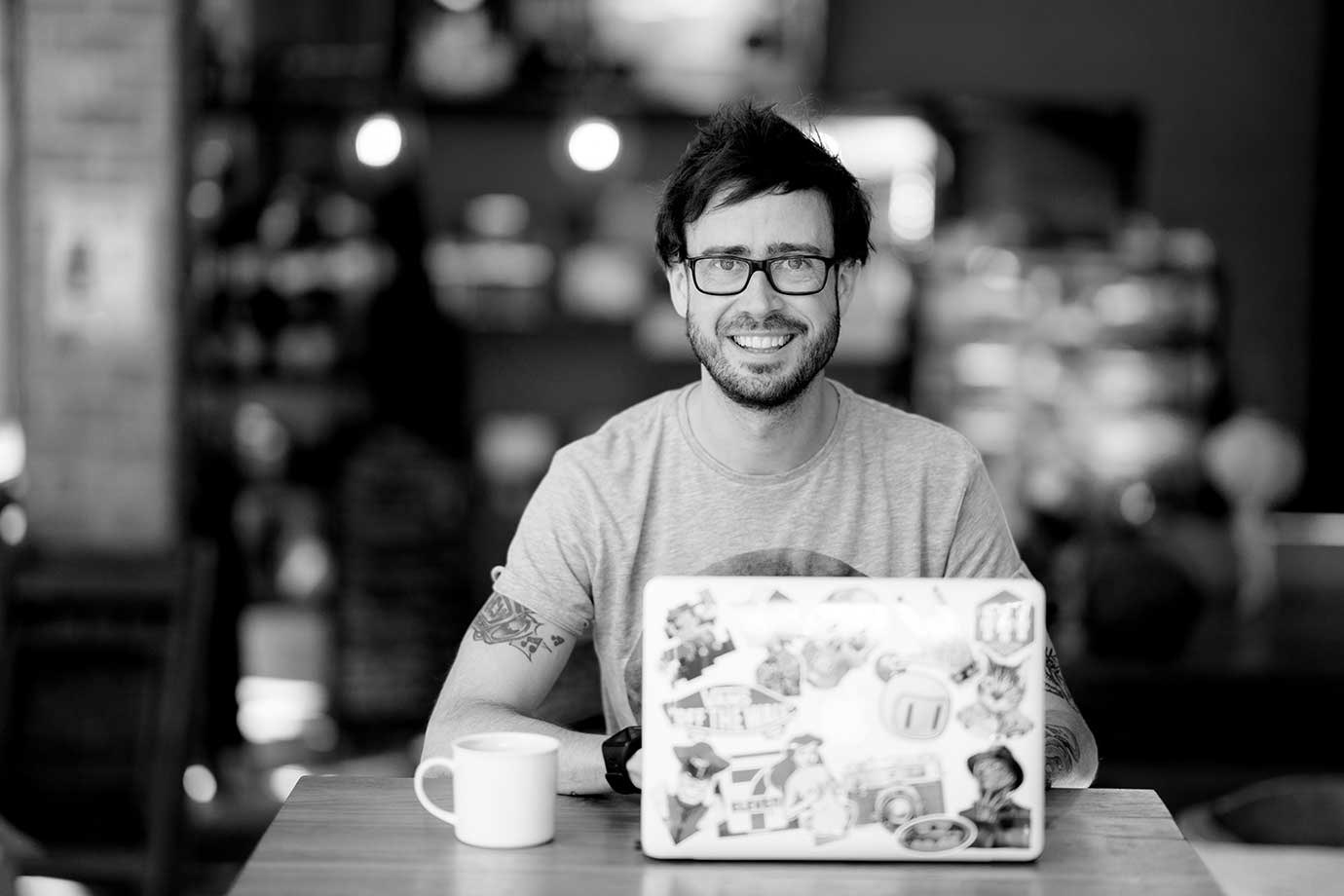 I'm Jon, the creator of Astoria, and I am glad that you have stopped by.
We are here to assist you with all of your creative needs, no matter how large or how small. You have to start somewhere, and we think the best way to do that is to sit down with us and talk through all of your options.
We will give you the best print and digital services, helping you to build up strong, dynamic branding, for individual products and for your entire company.
So, take the first step and get in touch with us. We will then give you a call to discuss your needs.