Adventure In You
Creative Direction | Branding | Logo Design
Assisting this travel website to hit 500,000 views per month after its relaunch.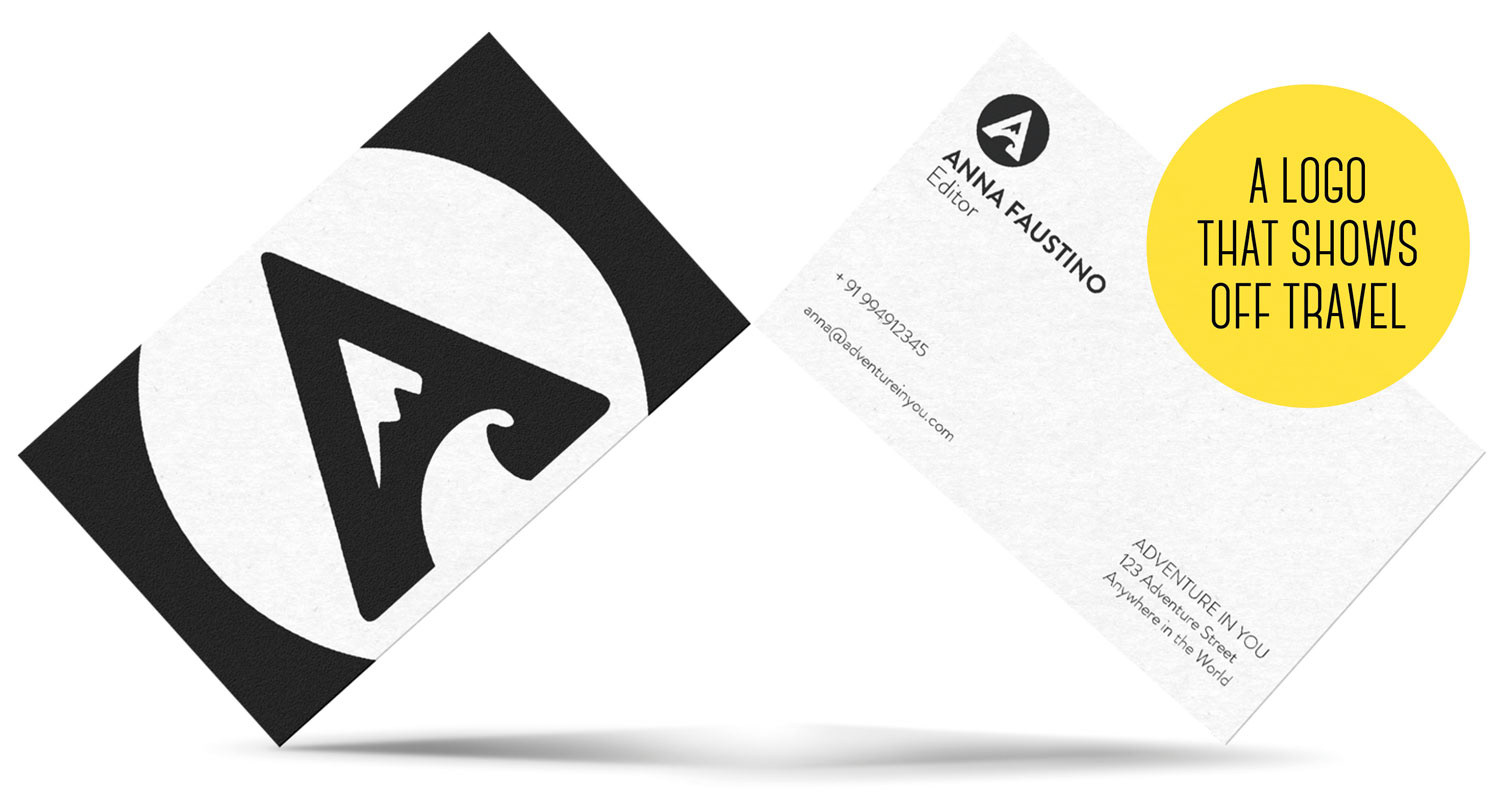 Adventure In You
started out as a travel blog sharing short stories. However after a few years it grew to having over 500,000 views every month from backpacking travellers, and it now has a steady revenue stream through advertising and affiliates.
Branding
In line with its growth, the 
Adventure in You
 website changed its approach to content and presentation, and so it was in need of fresh branding. I began with the creation of a new logo, which, with its large 'A' as the central focus, symbolises surfing and mountain climbing. This combination catches the eye of wannabe travellers, and inspires them to dream of exciting places where adventure takes centre stage.
Website
Once a logo, company colours and fonts were chosen, I assisted with the launch of 
Adventure in You's
 new website, helping the founders to choose a suitable WordPress theme to convey the company's new style. This was very successful and has helped 
Adventure in You
 to continue its steady growth.