The Adventurists

Sticker Design | Infographics | T-shirts | Banners
Creating t-shirts, stickers and banners for this unique travel company.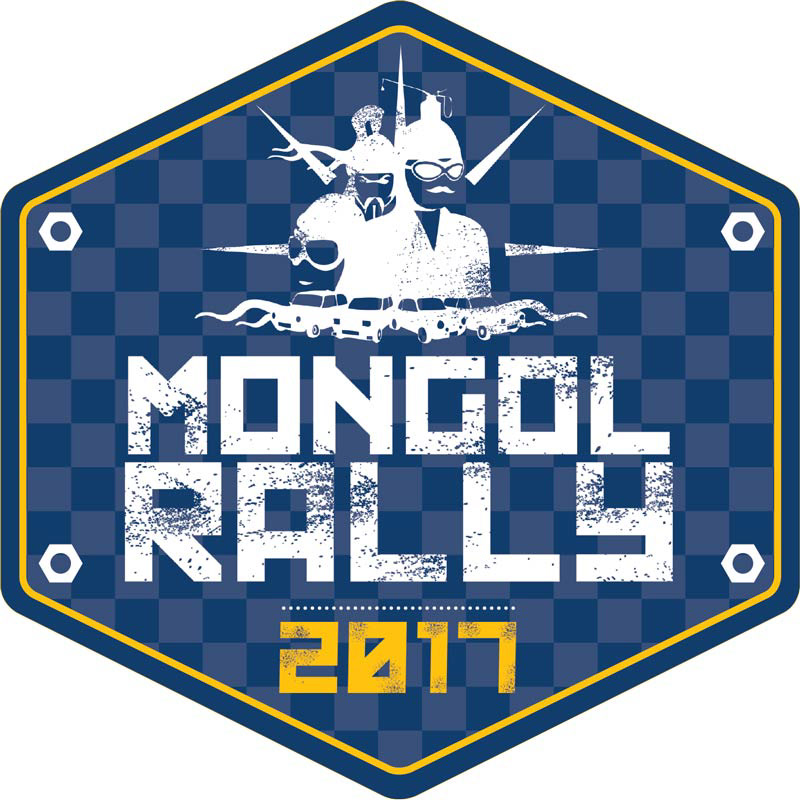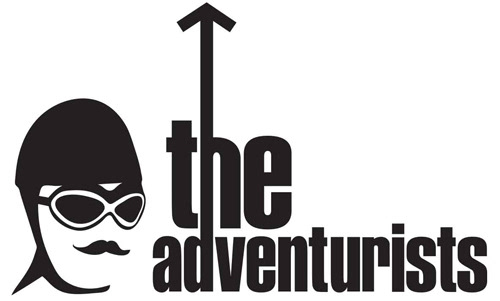 The Adventurists
 is a super cool travel company that organises and runs unique trips (some would say wacky, and we mean that in an awesome way) for intrepid travellers in exotic locations around the world. They also throw in the added quirk of travellers adopting an unusual vehicle for their journey, such as a miniature motorbike to see Peru or a rickshaw to cross India in. 
The Mongol Rally is one of
The Adventurist's
kooky trips that travellers can immerse themselves in. It is an intercontinental car rally that begins in Europe and winds up in Russia. Drivers take a very old car that is likely to break down, and all cars partaking in it are marked up accordingly. To support this adventure I created designs for T-shirts, stickers, infographics, and flags & banners to celebrate travellers reaching the finish line.
Spreading the love across India, I produced stickers for
The Adventurists
to be used in the Rickshaw Run. The team then use these stickers to encourage more people getting involved in these life-changing adventures.